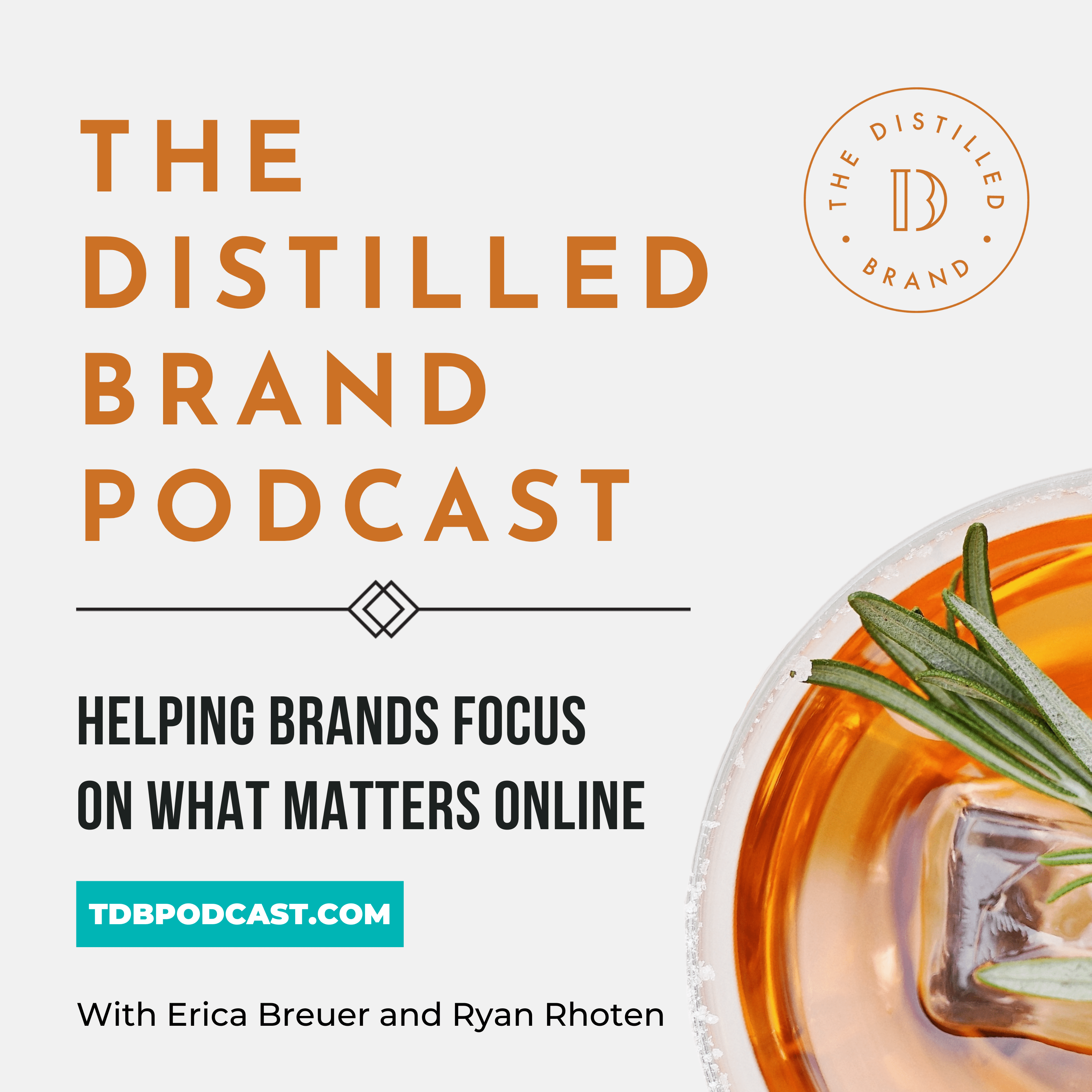 Influencers with Johanna Voss
In this week's episode, Erica and I interview Johanna Voss, who is an agent for Influencers, about what it takes to become and maintain Influencer status.  
Ever wondered what it takes to be an influencer? Erica and I did too, so we invited Johanna Voss on the podcast for a chat about influencer marketing. Johanna is a Talent Manager for women who are Multicultural Influencers and has supported over 500 successful brand/influencer partnerships to date.
During our conversation, we talk about the following topics.
1. What is an influencer? (probably not what you think)
2. What does a talent manager do?
3. The strategies and tactics of successful influencers (and how you can use them in your business)
4. The one thing you need to focus on to run a healthy business.  
If you've ever wanted to see inside an influencer's mind, this episode is for you.